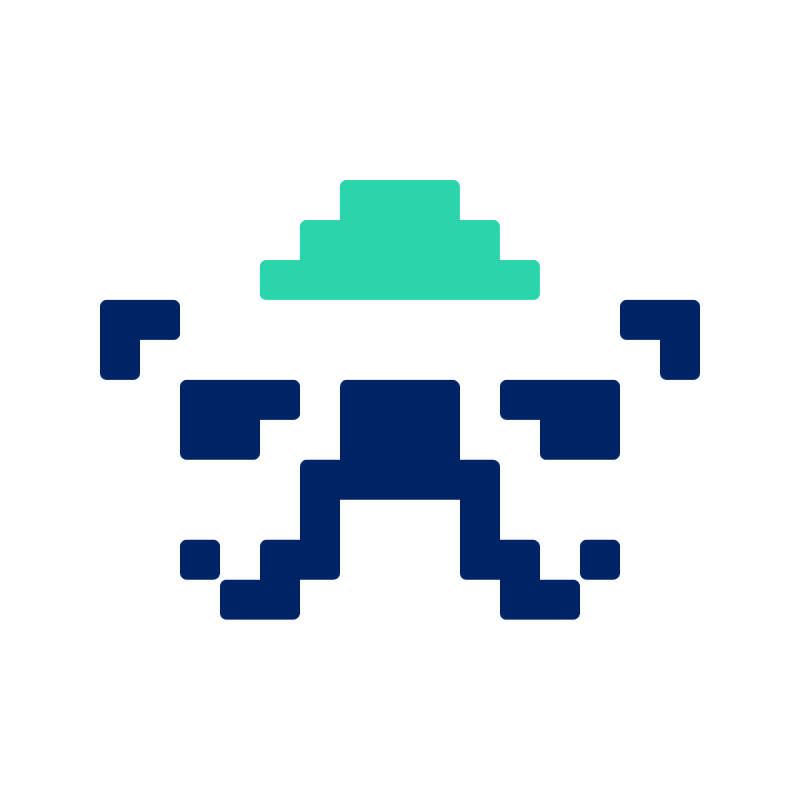 Sumsub Developer Hub
# WebSDK
The easiest way to start with the solution is to use our WebSDK. We have put lots of efforts to improve the conversion of your users and have thought about all the little details that make a huge difference. You will love WebSDK because:
It is highly customizable (choose any steps you want, change and copy styles or text)
Its face liveness module improves conversion and minimizes fraud
It has adaptive design, and it is mobile friendly
It gives hints on how to better pass the user flow
Users can switch to mobile at any point of the process
It automatically updates the applicant status
WebSDK →
# MobileSDK
To get a native experience in your mobile app, go for this option.
MobileSDK →
# API Integration
If for some reason you cannot use our SDKs, you can always take the API Integration route. However, we kindly ask you to contact us in advance before choosing this option. We polished our SDKs to ensure the smoothest flow for your users and took care of many corner cases for you.
API Integration →